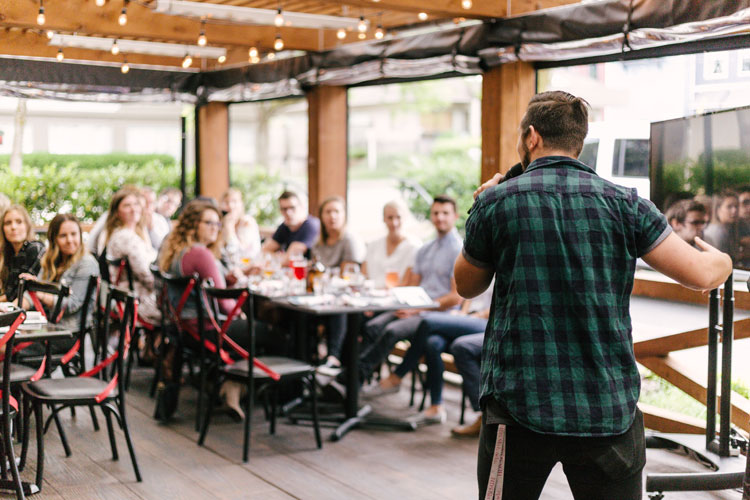 Analytics
We are experts in analyzing huge amounts of data.
Database development
We develop and maintain databases for many customers. Analyzing and refactoring the structure for high speed.
Our services have many applications for solutions you may be seeking.
Dream lofty dreams, and as you dream, so you shall become. Your vision is the promise of what you shall one day be; your ideal is the prophecy of what you shall at last unveil.